I had such great luck with Sarah she was soooo good.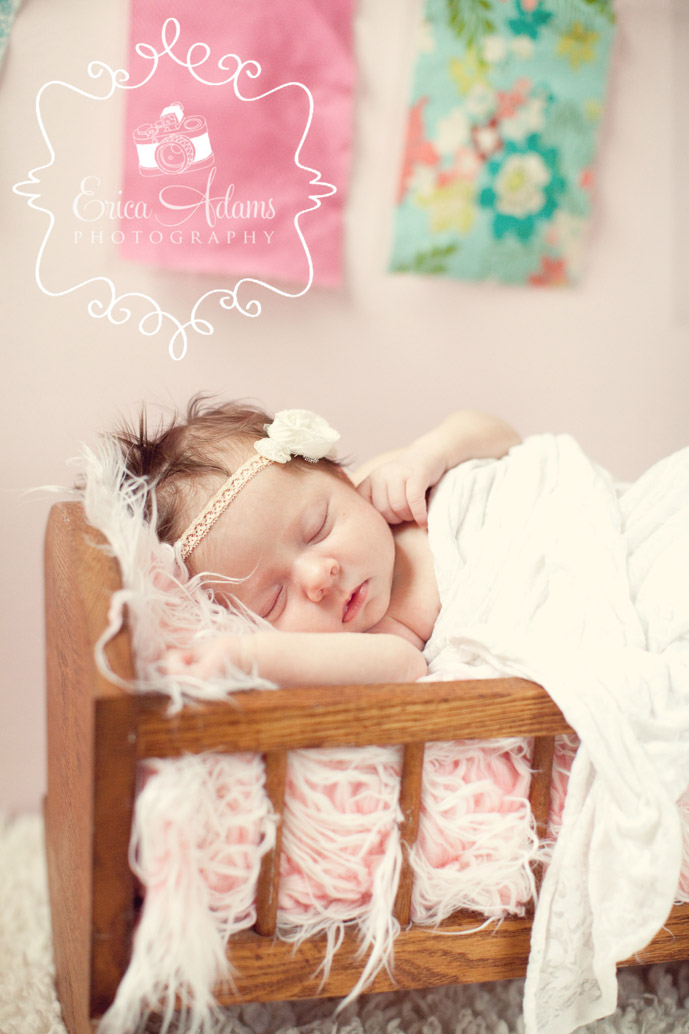 A tiny smile.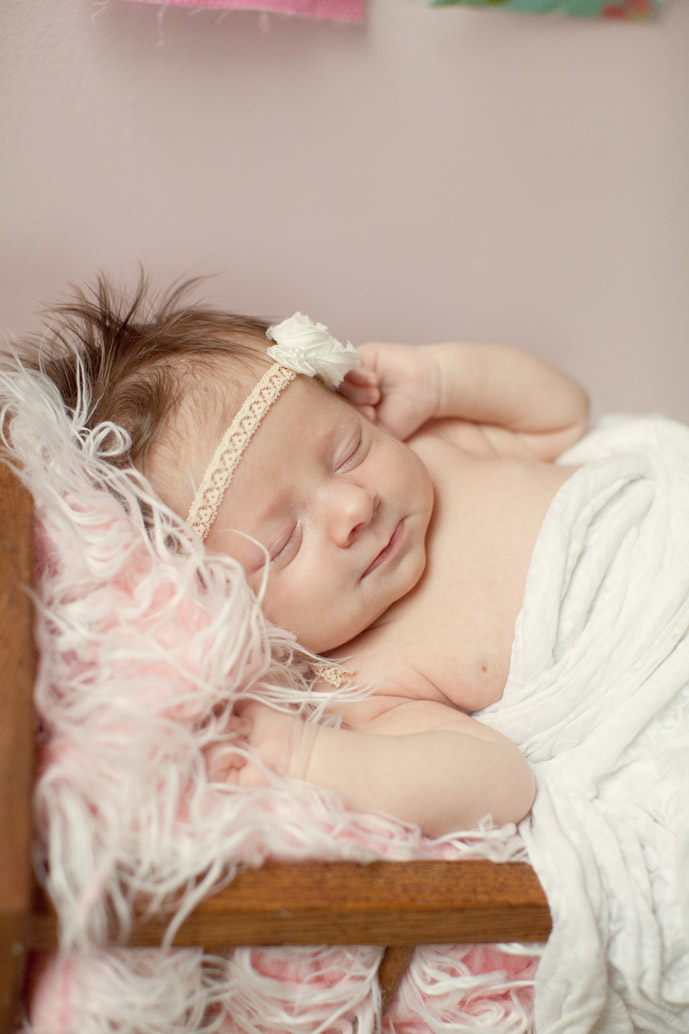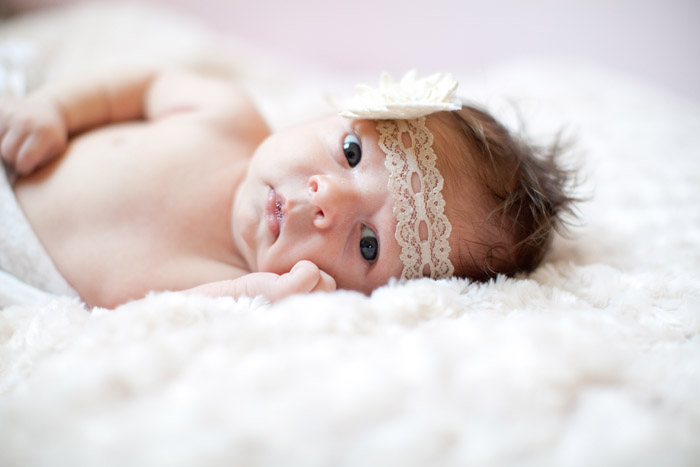 She woke up for some of the time and look at this face. Hello sweet girl. You are too darn cute!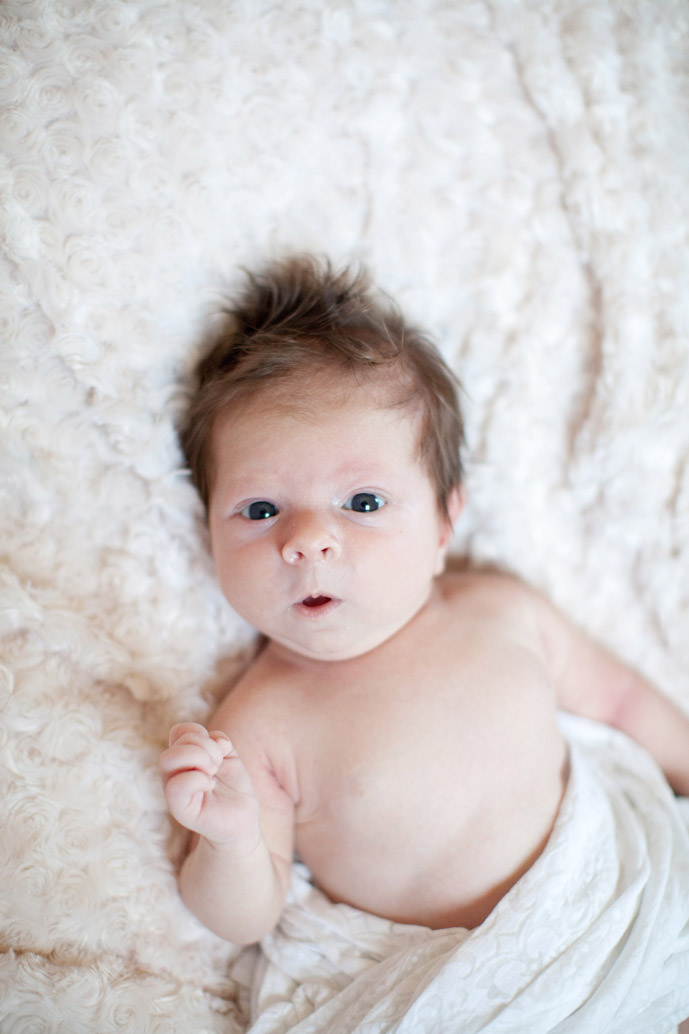 I  really enjoy crafting and creating, a little fun fact is that I make almost all  the little hair pieces I use in my shoots.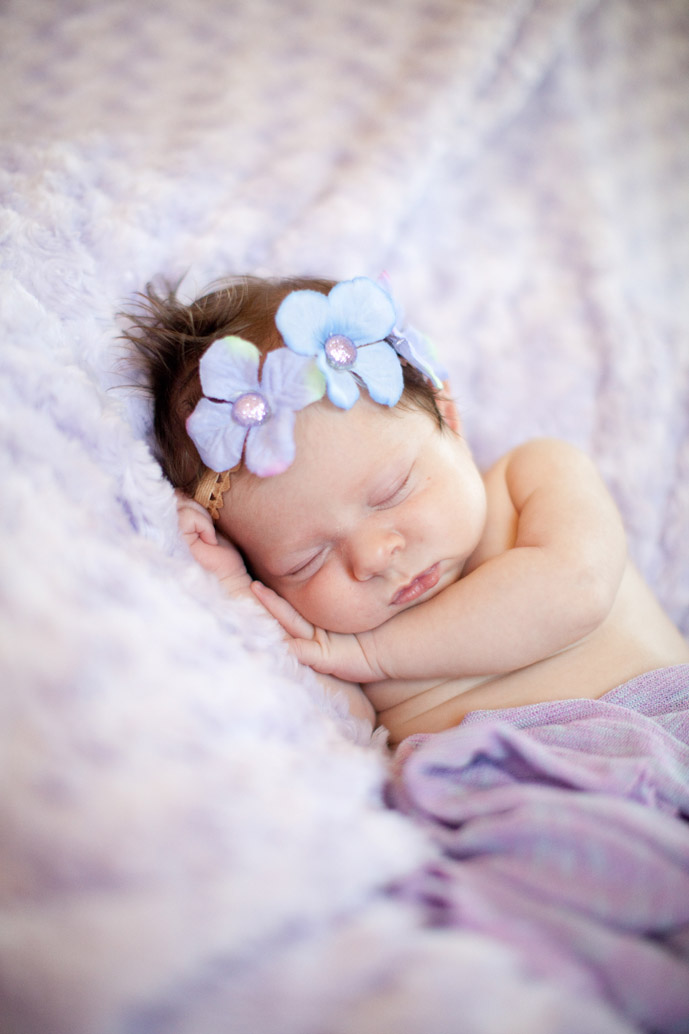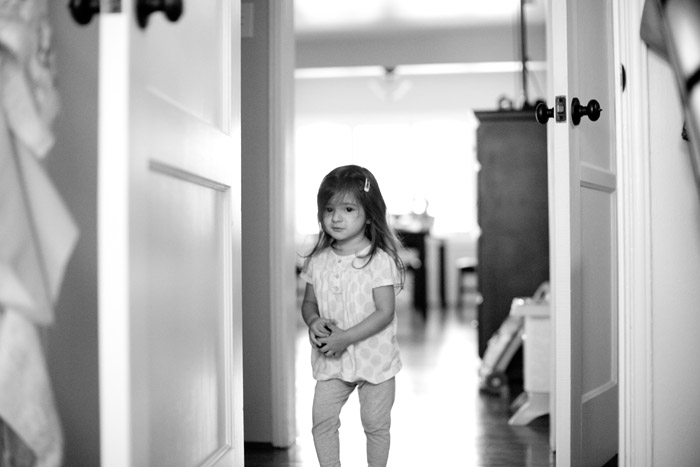 Big sister walking by to check me out, I think she warmed up to me pretty good 🙂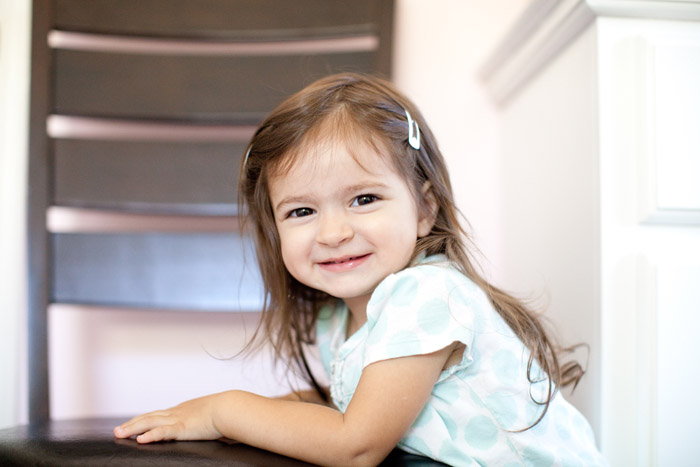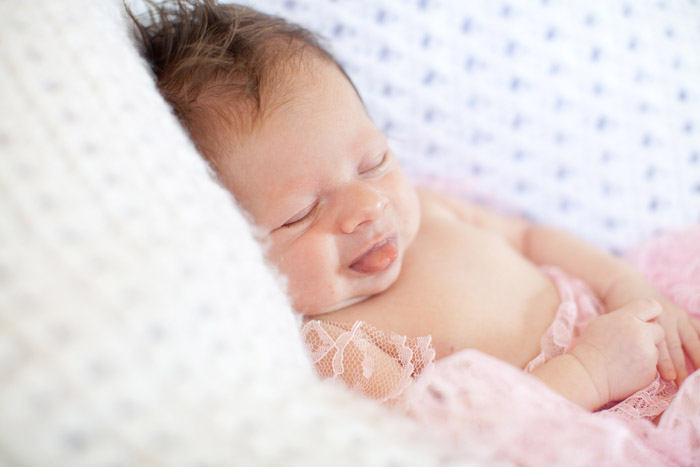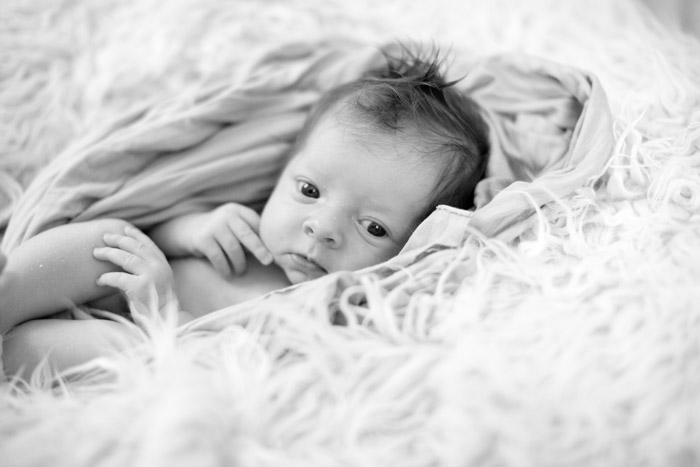 Baby toes….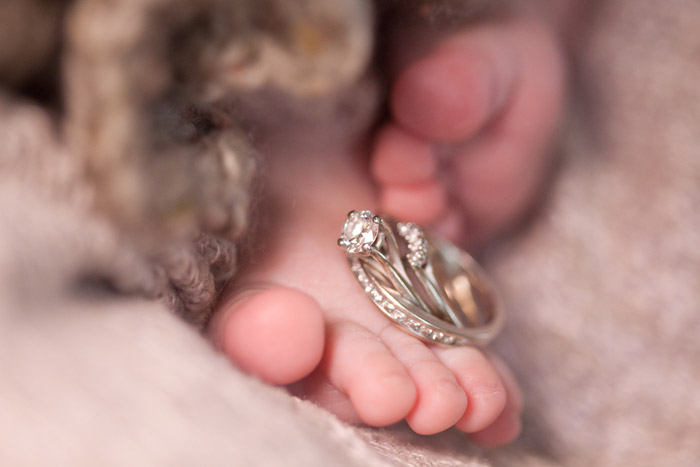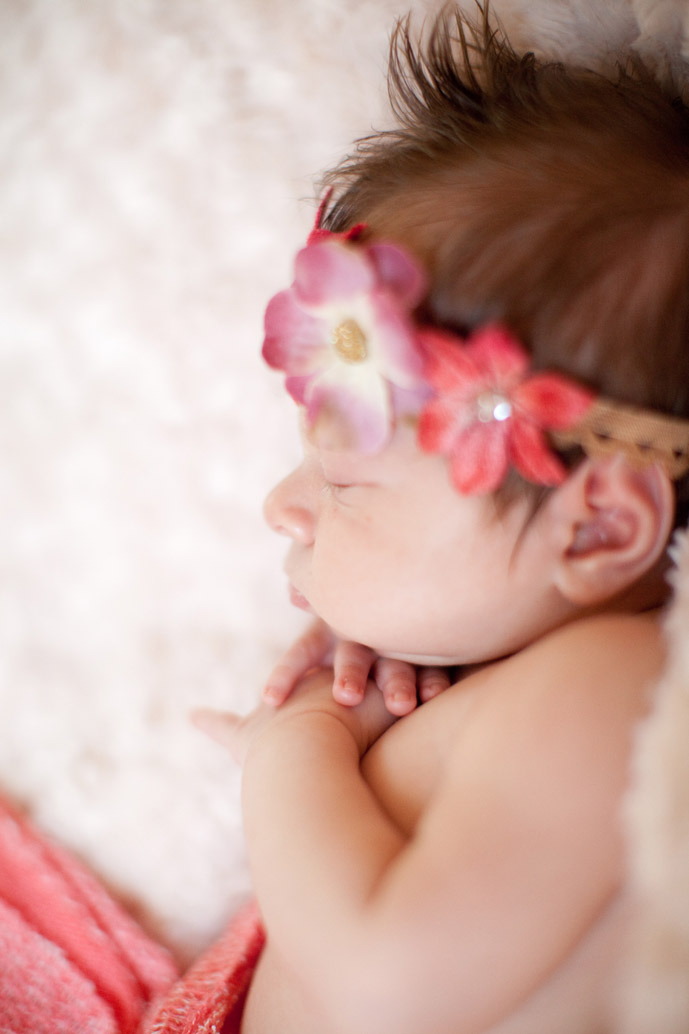 I love a side profile.
Rock star hair!!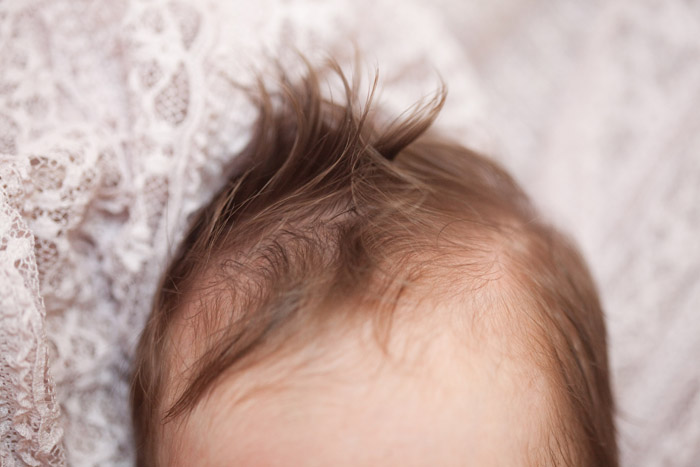 0